Wildwood Golf Course
COVID-19 Update:
Wildwood Golf Course is remaining open and adhering to the guidelines stated in our Governors executive order and Portland Parks and Recreations updated statement of closures and postponements of March 23, 2020.
We have made significant changes to maximize safety at our facility. Our first and foremost concern is that both our customers and staff be safe during this unfamiliar time. We are happy to be able to continue to offer our golf course as outdoor activity and exercise to the general public given appropriate social spacing along as additional sanitary practices are followed.
If you are in any of the "at risk" groups or not feeling well, please be extra careful and stay home. Our operations are open on a modified basis with the following standards in place to minimize guest's and employee's exposure to the COVID19 virus (Coronavirus)
1) All scheduled tournaments will be postponed until further notice.
2) All Leagues will be postponed until further notice.
3) We are asking that all golfers call in to make a tee time until further notice. (no walk on's )
4) Our employees at point of sale stations will wear gloves for their safety and have received additional training on sanitary standards.
5) Pro shop checks in for greens fees will be in a designated space limited to two guests at a time. There is a line designating where you are to stand to insure social distancing.
6) We ask that all golfers pay with credit cards if possible. We will accept cash but only if necessary.
7)Our front door will be propped open to avoid touch points. Our exit is marked and must be used to ensure social distancing.
8) We have signs posted to help keep you aware of our changes. (please read them)
9) Golf cars will be limited to one rider per car. (no additional fee) If two golfers are from the same household, they may share a car. (We will not be reserving cars) Cars will be sanitized after each use.
10) Pull carts are available for rental and will be sanitized after each use.
11) We will not be renting clubs until further notice.
12) Our driving range is closed. Our putting green is open to 6 golfers at a time with social distancing mandatory. The cups have been modified. (limit your time on the putting green to 10 minutes)
13) Only prepackaged food is available (candy, chips and nuts ). Prepackaged beverages are available on a limited basis.
14) The bathrooms in the clubhouse will be available to our customers, limiting them to 2 customers at a time to enable social distancing.
15) Ball washers are out of service and on course bathrooms have been removed from the golf course to reduce touch points.
16) Rakes have been removed from the golf course bunkers to reduce touch points (play as ground under repair)
17) The cups are flipped upside down to avoid the ball from falling into the cup.
18) Flagsticks MUST always remain in the cup. Do not touch them.
19) When you complete your round proceed to your car to help social distance.
Check us out on Social Media!!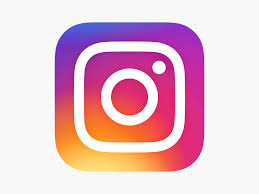 @WildwoodGC_PDX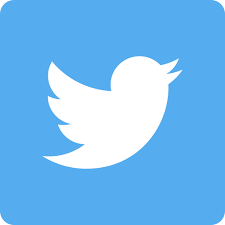 @WildwoodGC_PDX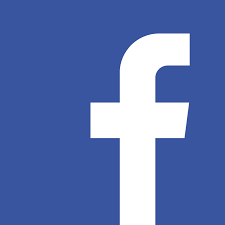 www.facebook.com/WildwoodPDX