POSTPONED
Thank you and stay safe
Come join us this summer with live music on the patio!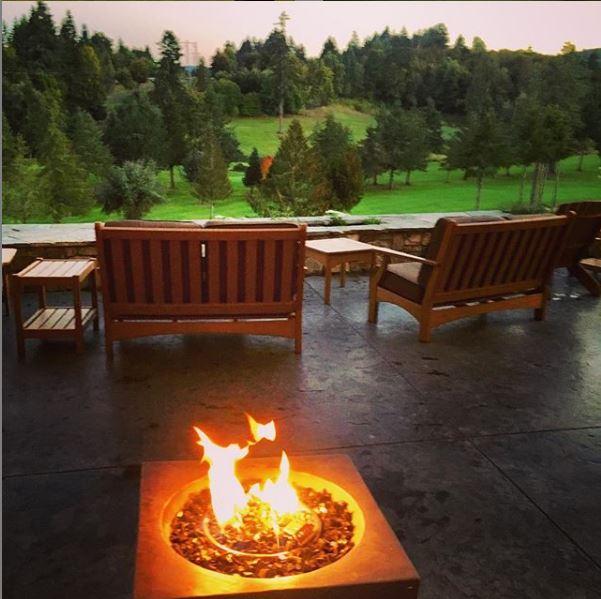 All public is invited. We do not reserve for parties or large groups. All seating will be open and on a first come first serve basis. KIDS WELCOME!
Music On the Patio
6:00pm - 9:00pm
Wildwood Bar
Drink Menu
Pinot Noir, Red Blend, Chardonnay, Pinot Grigio,
Draft Beer, Can Beer, Ciders, Non Alcoholic Drinks
Live Music Dates
July
Friday July 3rd - Seymore Baker Boys
Saturday July 4th - NO MUSIC "Happy 4th Of July"
Friday July 10th - Robby Mayer
Saturday July 11th - Steve Hale
Friday July 17th - Steve Hale
Saturday 18th - Seymore Baker Boys
Friday July 24th - Robby Mayer
Saturday July 25th - Steve Hale
Friday July 31st - Robby Mayer
August
Saturday August 1st - Steve Hale
Friday August 7th - Steve Hale
Saturday August 8th - Seymore Baker Boys
Friday August 14th - Robby Mayer
Saturday August 15th - Steve Hale
Friday August 21st - Steve Hale
Saturday August 22nd - Handsome Bob
Friday August 28th - Robby Mayer
Saturday August 29th - Steve Mayer