Wildwood Golf Course
Check us out on Social Media!!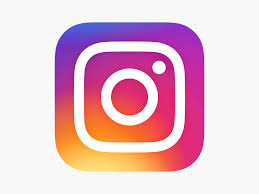 @WildwoodGC_PDX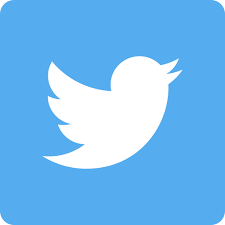 @WildwoodGC_PDX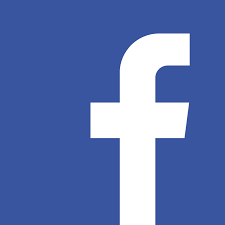 www.facebook.com/WildwoodPDX
Wildwood Covid-19 Requirements
MASKS ARE REQUIRED TO ENTER THE CLUBHOUSE
1) Tee times are encouraged to be booked online at golfingwildwood.com
2) All customers are required to wear a face covering in the clubhouse
3) Customers must keep social distancing in and around the clubhouse
4) Leave the pin in the cup. Please do not touch the flagstick.
5) Bunker rakes and ball washers have all been removed.
6) Restrooms are available in the clubhouse. Limit one customer at a time. On course restrooms have been removed.
7) Air hose will be shut down to customers.
8) Customers are encouraged to pay with credit or debit cards. We have 2 pay stations that require the customer to insert their own card.
9) Please use the clubhouse as a pay station only. We ask that when a customer completes their transaction to please exit the clubhouse.