Tournament Inquiries & Information
Here at Wildwood, we've helped stage successful tournaments for hundreds of groups, from local funraisers to corporate companies. We're especially proud of our work alongside charity groups, with whom we have helped raise over a million dollars in the past couple of years .
We offer a broad spectrum of tournament types and sizes to suit your needs. From professional standard to fun and games, full and reverse shotgun starts to tee-time tournaments, we accomodate to groups of all sizes. At Wildwood we love establishing lasting relationships that help us understand and adapt our services your needs, which is why we end up working with people year after year.
To request information about setting up your tournament, fill out the form below, call the clubhouse at 503-621-3402, or email Austin at proshop@golfingwildwood.com.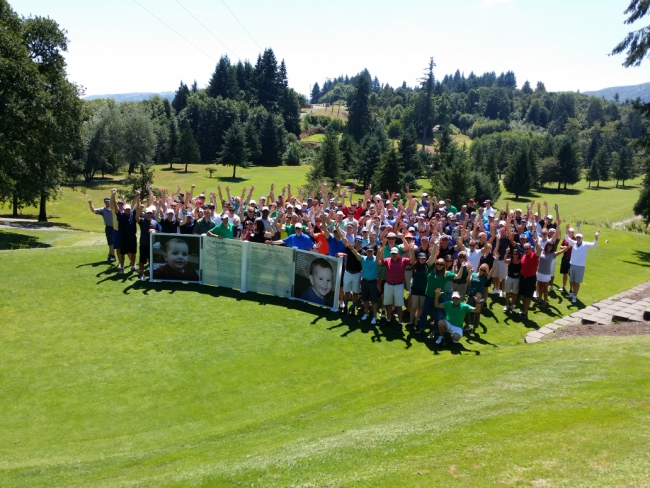 Tournament Booking & Inquiry Form